Directory Service
For charger operators, location partners or mobility service providers we make sure their product and service information is up-to-date, current and vividly presented in all major user touchpoints like smartphone navigation services, InCar navigation, public registries, apps and websites.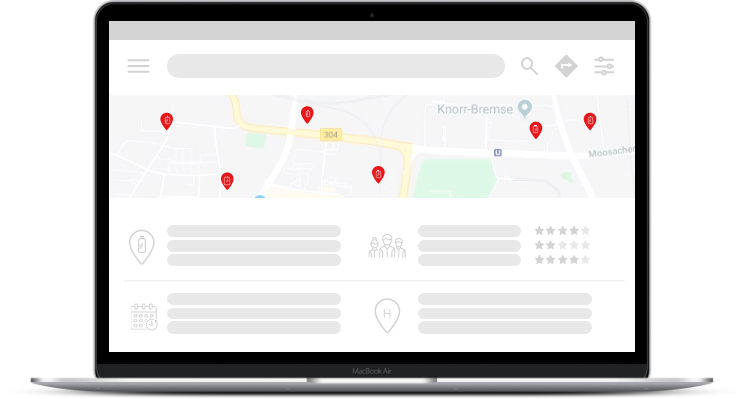 Get the product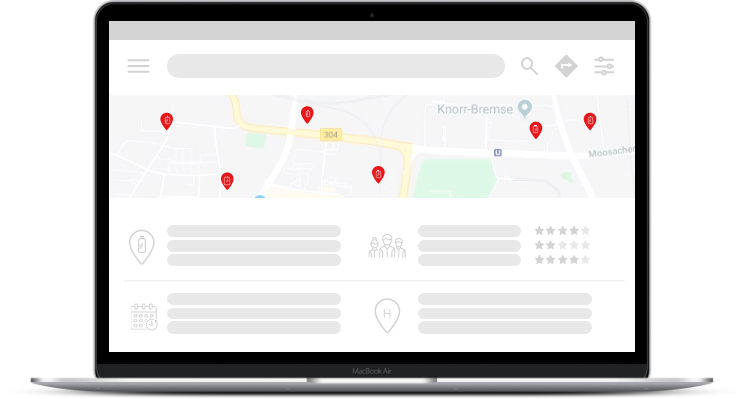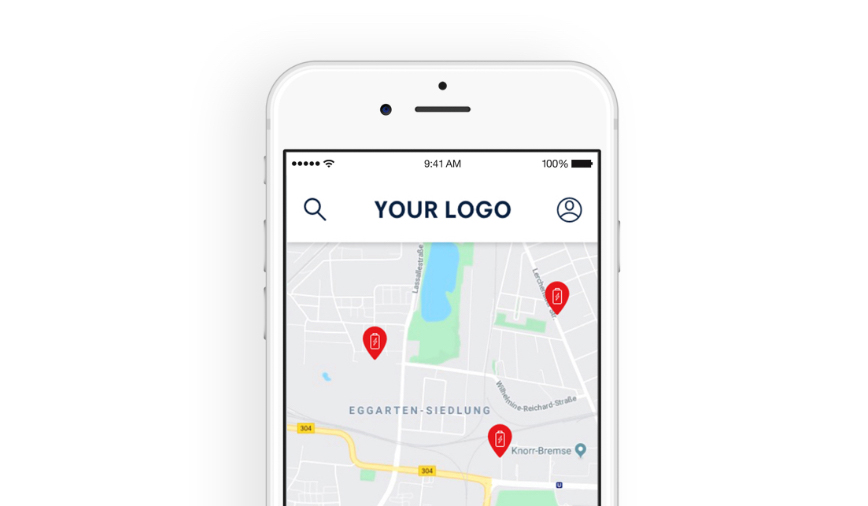 Mapsite / App / API
Integrate efficiently, the quality enhanced and enriched EV charger information into your customer or user experience. Getting your branded webapp ("MapSite"), native app, or retrieve customized data for your needs to provide excellent, next-level use cases to your customers.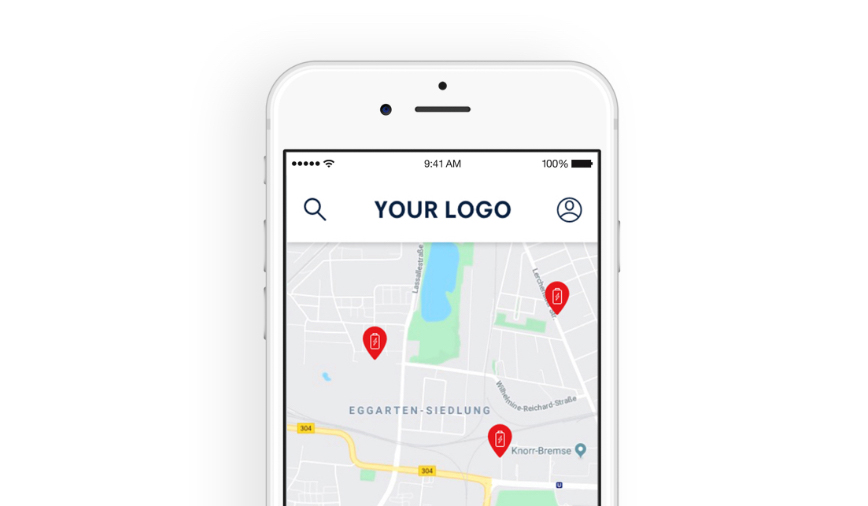 Get the product
Smart Content / Smart Actions
Beyond information, our platform integrates smart content and smart actions of your or your customers' partners into your services. Understand spoken content, auto-reserving a charging station from within the car, select the preferred charging service, initiate charging using voice interactions, find and auto-reserve a nearby restaurant, or communicate interactively the current green power levels to the EV drivers swarm, and much more.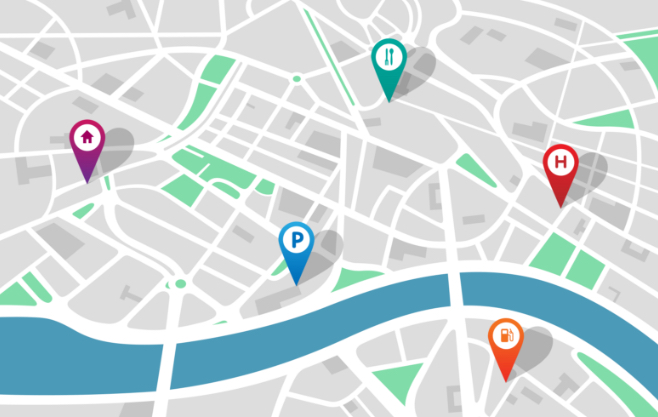 Get the product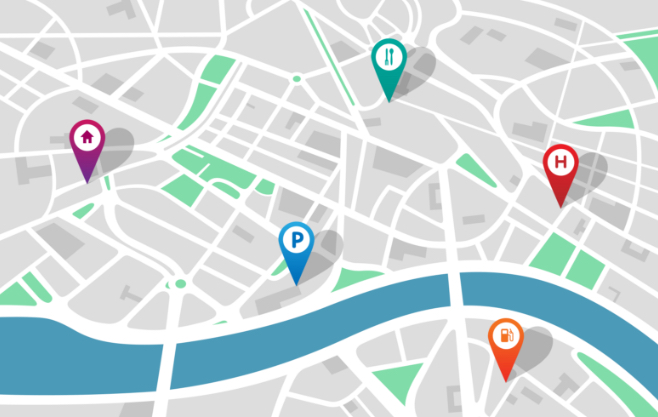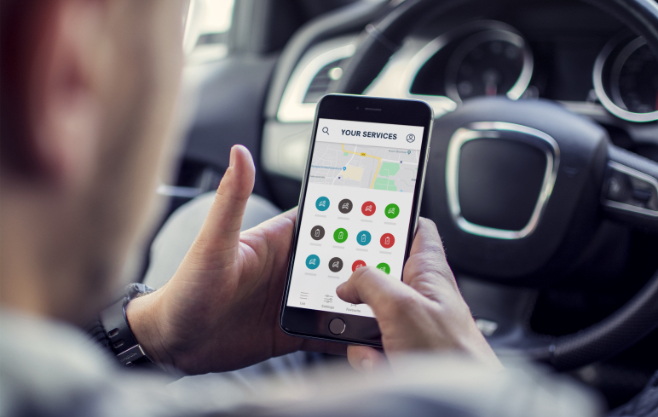 Wallet – Connecting Services
Mobilize your digital product ever further via the platform's access and usage channels. While staying connected with your customers, provide them with easy, multi-channel access to your product on various interfaces. This enables flexible multi-service but single-source integration into fleet solutions.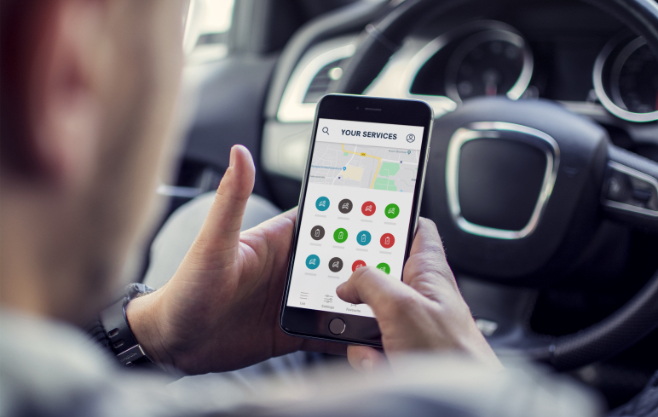 Get the product
Market Intelligence
Need facts? Here they are! Understanding the developments in the EV charging market. Identify the relevant players, global and regional champions and hotspots of electric mobility. Evaluate the factors of successful charging locations. Receive quantitative and qualitative feedback on how and why chargers and locations are used, and much more.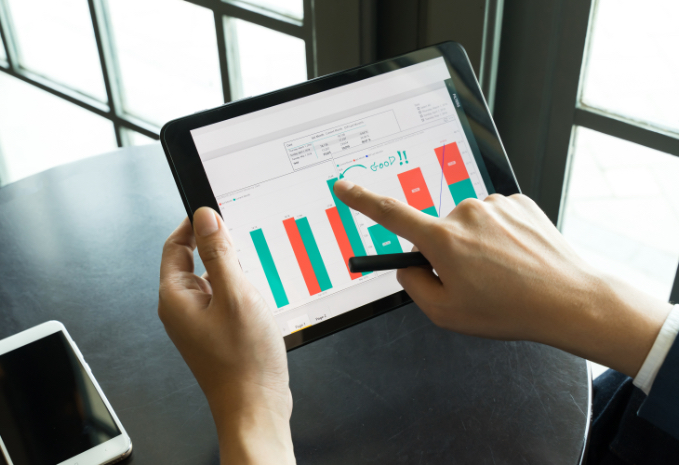 Get the product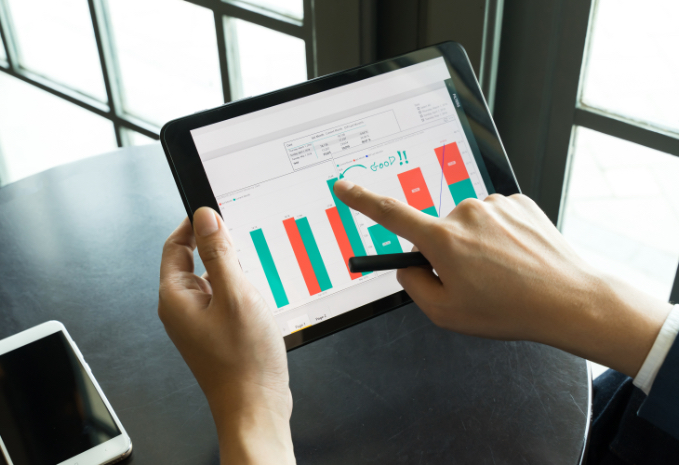 Watch our products in action
Alexa meets MOOVILITY
Skill Challenge
MOOVILITY & Apple Maps & Siri