How to become a Partner
If you want to connect as a chargepoint operator, here's briefly what is needed and what you can already do.
We support already a variety of industry wide standards for exchange of chargepoint information, as thus OCPI, OICP, OCHP, GeoJSON and more. Since these standards are best-practise for most of our partners, even if you so far do not support them, check the documentation and see, if it's also best for your purposes.
If you already support one of these standard protocols: perfect! Then everything is as easy as it could be. If not, we can suggest some other non-standard protocols to you or we can also agree an individual API structure.
Furthermore, we support periodic pulling (from your backend system) and instant pushing (by your backend system) of dynamic state information. EV-Drivers will love and honour most accurate dynamic state push information provided by you as more and more of our partners already support. Think of it!
And now it's the time to contact our team for next steps!
Once credentials and endpoints are shared, connecting to each other's backend and testing the configuration is the next step. Depending on the API format we agreed on, maybe we have to share some  more information like operator contact data, logo etc.
After connection is done and running, we usually test the connection and streaming for some days to verify stability.
Once everything works fine, we will set your chargers live and EV Drivers from now on will find them!
Once your chargepoints are live on MOOVILITY, navigation systems and other mapsites we agreed on, we will share the new options with our community via our social network channels (as so you can do also) and if you like we can share usage and clickrates with you.
Contact us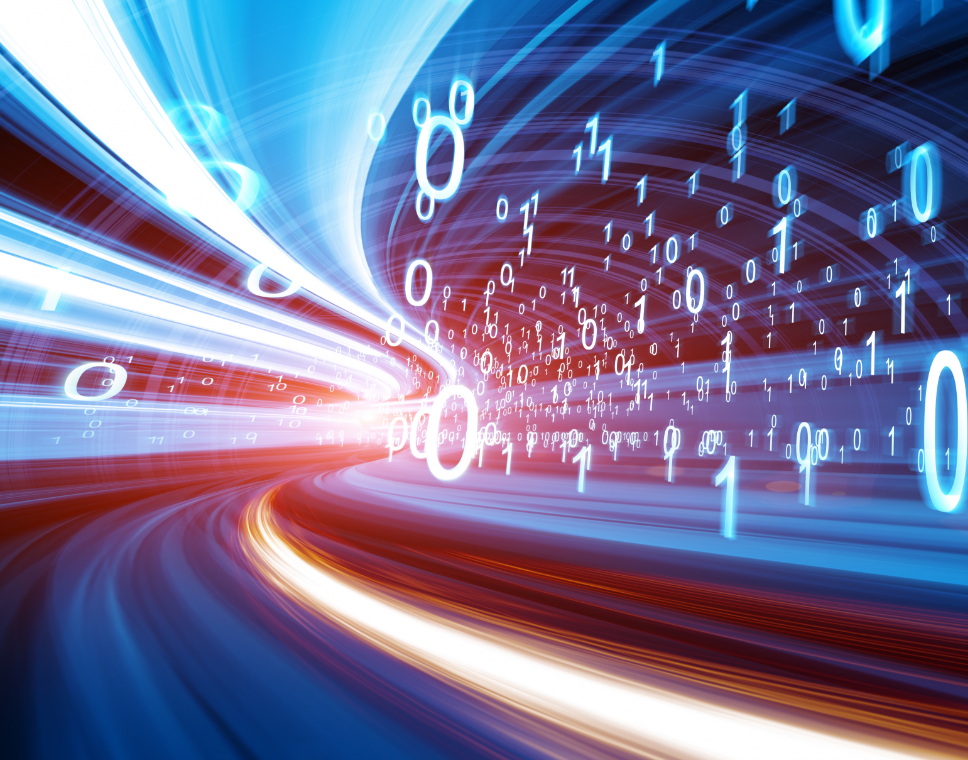 How to become a customer for data or mapsites
Just get in contact with our Sales Team in order to get more Information needed for our Products and Services. We want to assist each of our customers perfectly  and this is be done in the best way in direct contact.
Contact us
How to report issues or share your ideas
We highly appreciate your Feedback on our Services and Products as well as on particular chargepoint or other data presented by us.
If you encounter any data issue, please contact our operations team and just explain at what charging station on what mapsite you would like something to be corrected. In general, we will fix things within 24 hours
We feel responsible for data quality, but if something is wrong, also the operator should know about the issue in order to correct his own data and to share the corrected data with other 3rd party apps. Your help is scaled-up and shared in the best way, this is our promise!
We are proud of our products and Services and are constantly searching for improvements to allow EV Drivers charge their car even easier and safer.
If you miss any service or functionality or like to share and discuss your ideas: Happy welcome!
Contact us