Management Team
CIRRANTiC was founded in 2014 by 2 senior entrepreneurs who since years where actively working in the E-Mobility ecosystems for car manufactures and service providers.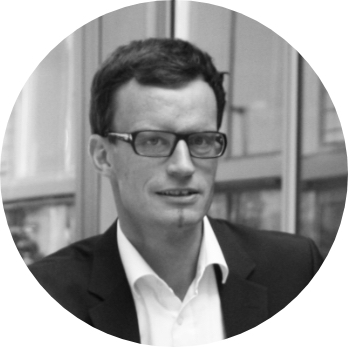 Ulrich Heitmann
Managing Director / Founder
Focusing on Technology & Innovation, Partner
Relations, Procurement and Recruiting.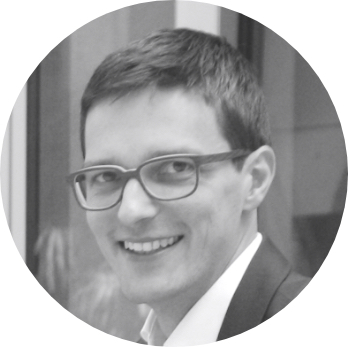 Arne Meusel
Managing Director / Founder
Focusing on Product Development, Marketing
& Sales, Operations and Projects.
0
Apps / Mapsites
already live
0
Years
Company experience
0
Chargepoints
to be utilised
0
Operators
offering their services
0
countries
offering our services
0
Backends
connected to our platform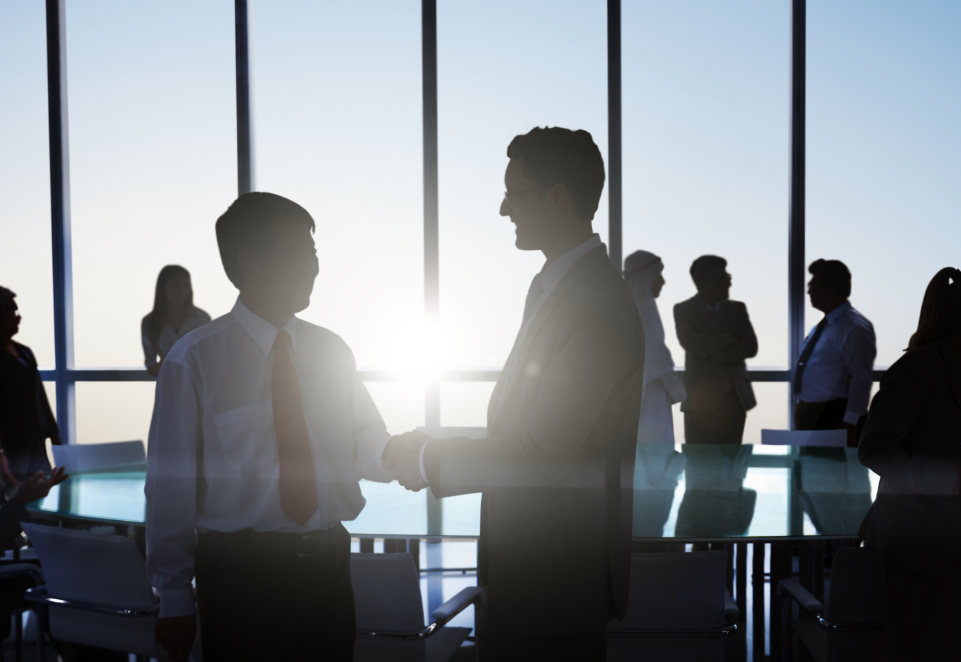 Invest into one of the fastest growing e-mobility information service providers in the world
If you share the idea of a sustainable automotive ecosystem, let's join our strengths and contact us.
Contact us
Become a team member and create the world of E-Mobility
We are hiring and we offer not only to contribute your skills to our team but furthermore enjoy the elegance of an open minded company to release your creativity to the max.
Software is our passion. Imagine the tremendous numbers of charging stations and daily state changes in our system – this can only be managed by intelligent algorithms and tools that each and every day search for potential to further improve data quality and completeness.
We develop database excellence, robust and fast API interfaces and user oriented apps and mapsites.
If you are familiar with HTML 5, Javascript, PHP, MySQL, GOLANG, C#, .NET or Tableau BI software or you want to extend your skills accordingly, then get in contact immediately!
What services and products do EV-drivers and companies of the e-mobility ecosystem need to improve their Business? How can we shape packages and subscription levels to perfectly meet companies' requirements.
If you are keen on contributing your skills to our team, just contact us!
So, we are creating worldwide leading innovations that usually are without any precedence. Now, how to communicate these services to the people in order to make them understand how they can ease up their live – this is the question and challenge you can answer in our team. Contact us for more insights and informations!
Want to know even more who we are and what we do?
Startup Autobahn Expo Day 2018